Web Development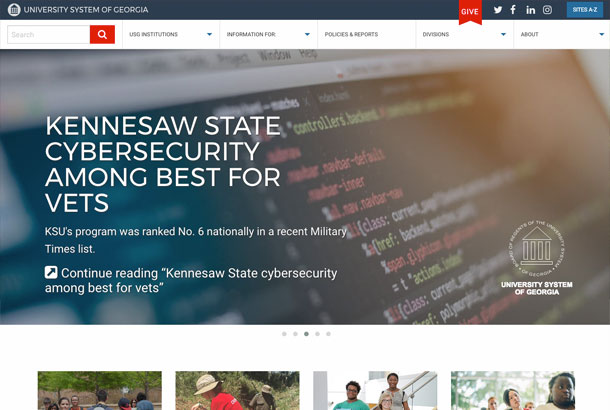 University System of Georgia
View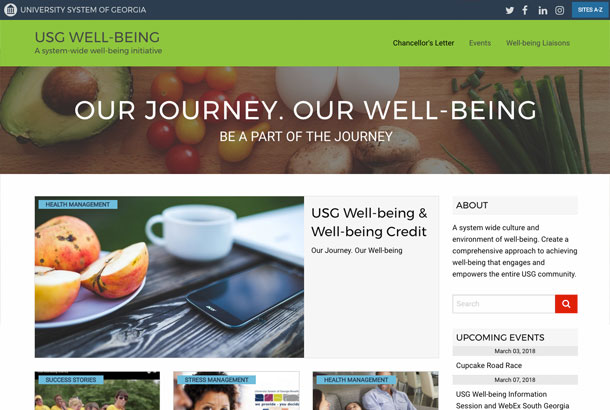 USG Well-being
View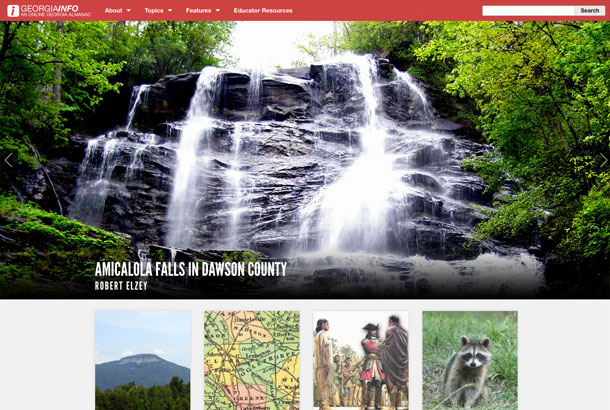 GeorgiaInfo
View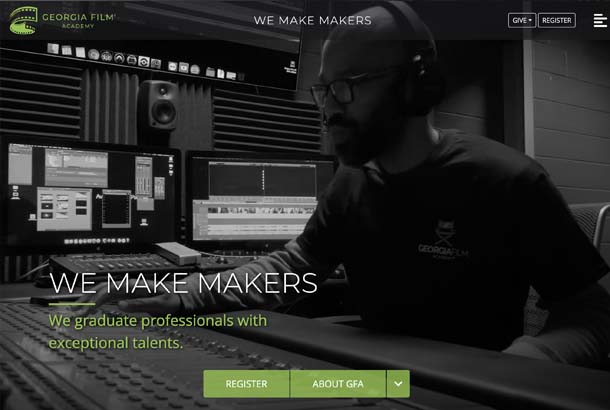 Georgia Film Academy
View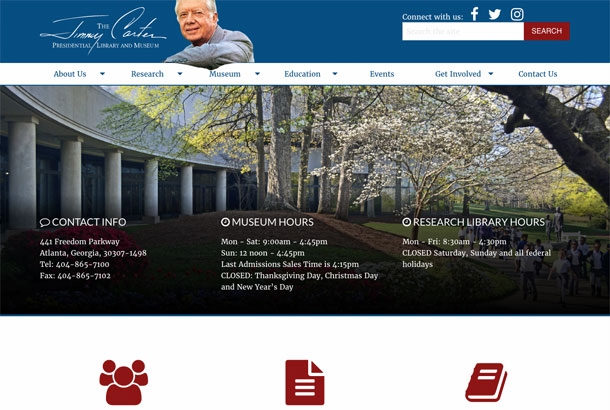 Jimmy Carter Presidential Library and Museum
View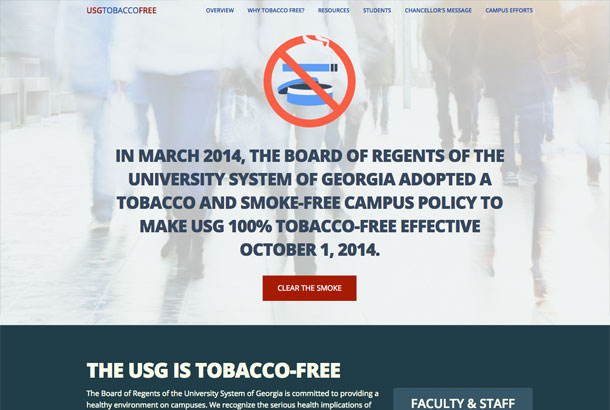 USG Tobacco Free
View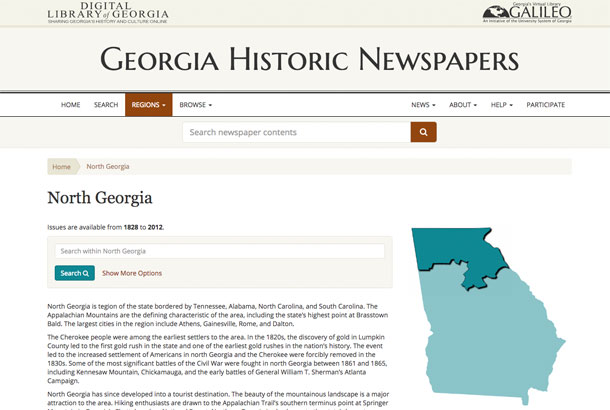 Georgia Historic Newspapers
View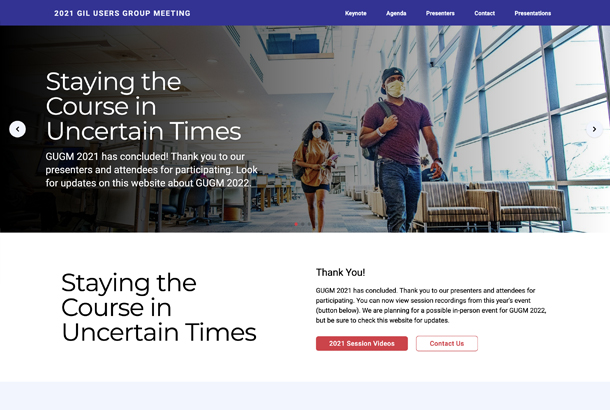 GIL User Group Meeting
View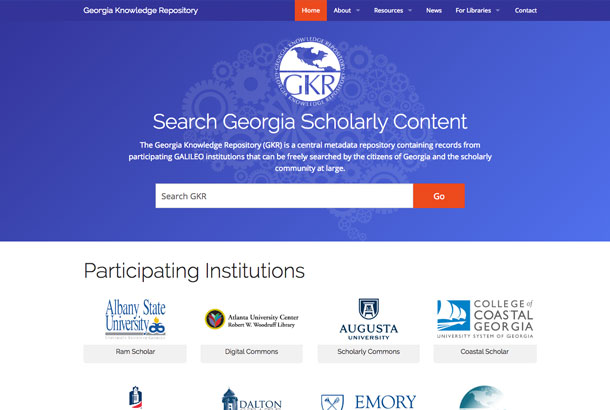 Georgia Knowledge Repository
View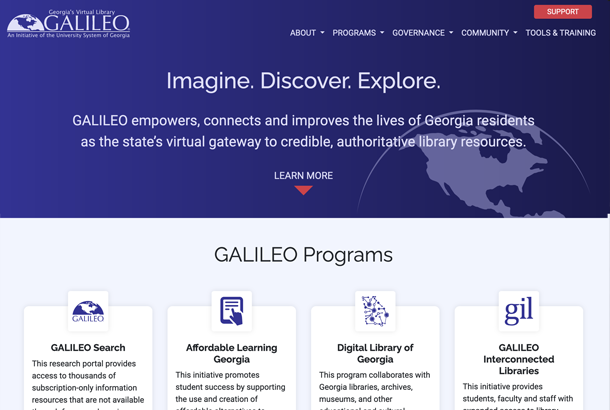 About GALILEO Department
View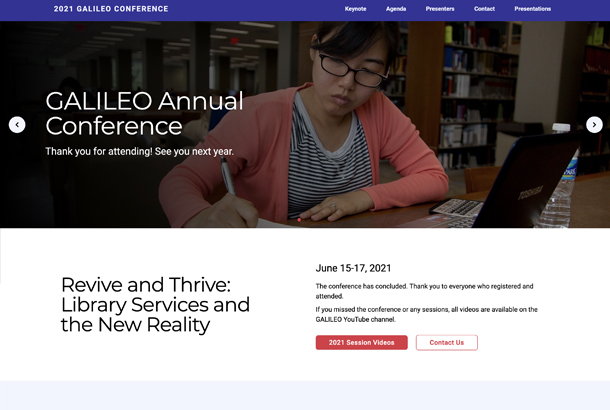 GALILEO Conference
View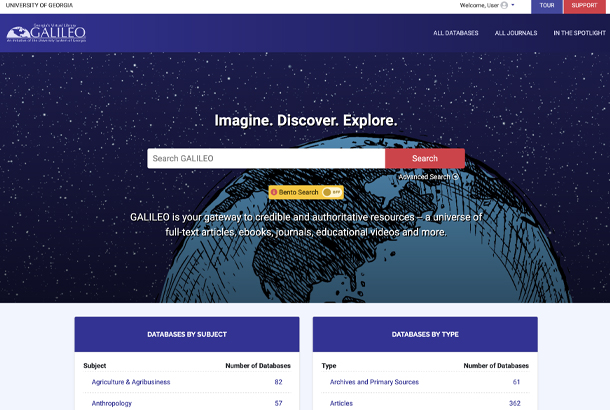 GALILEO Search
View
IDENTITY & PRINT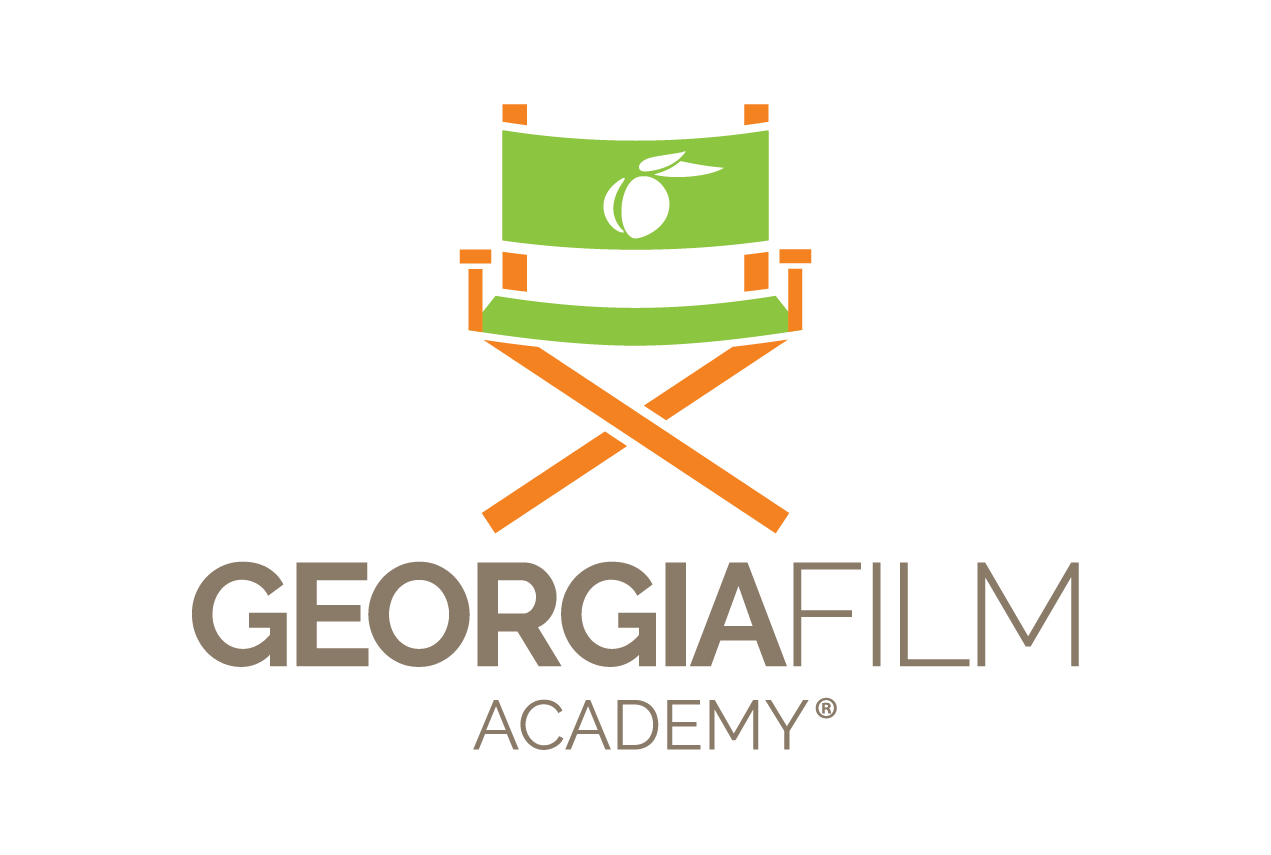 Georgia Film Academy
View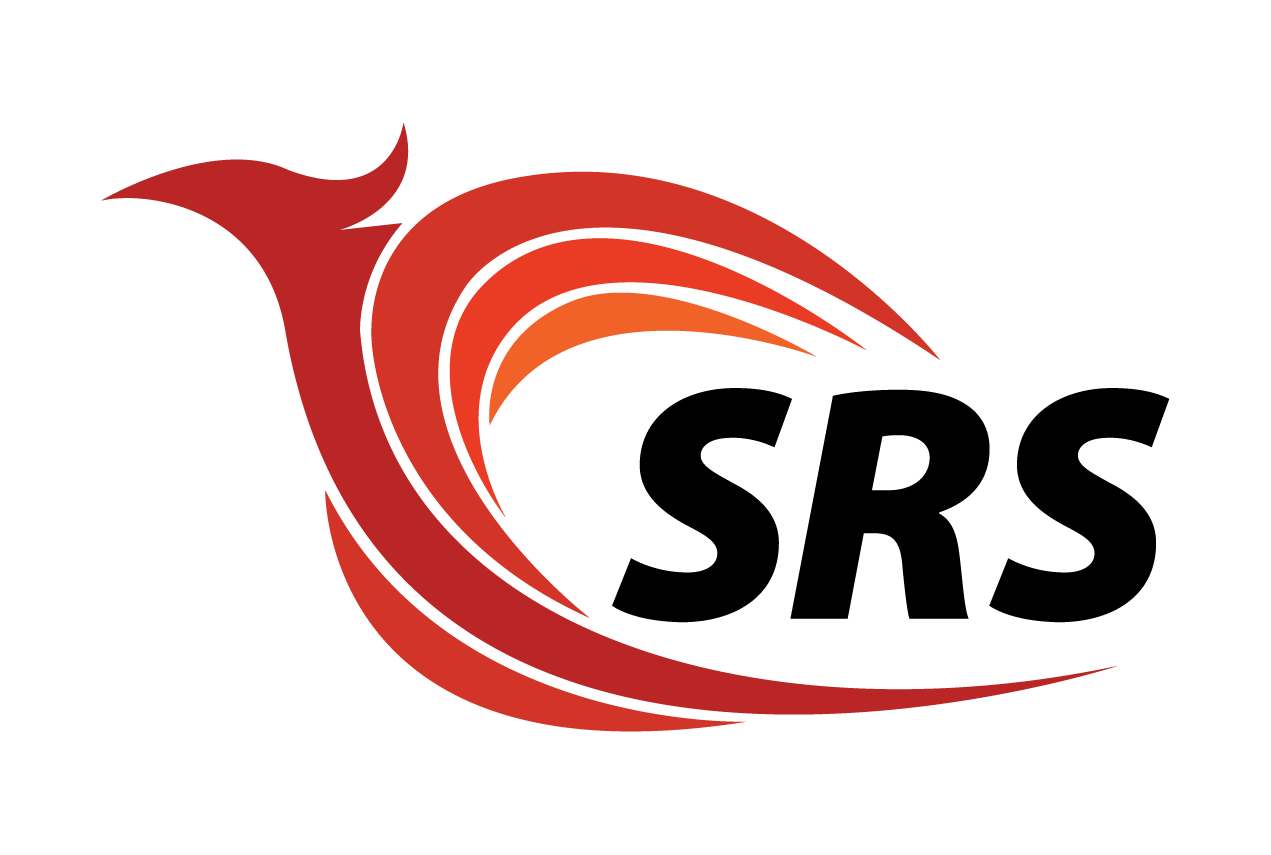 Software Resource & Services
View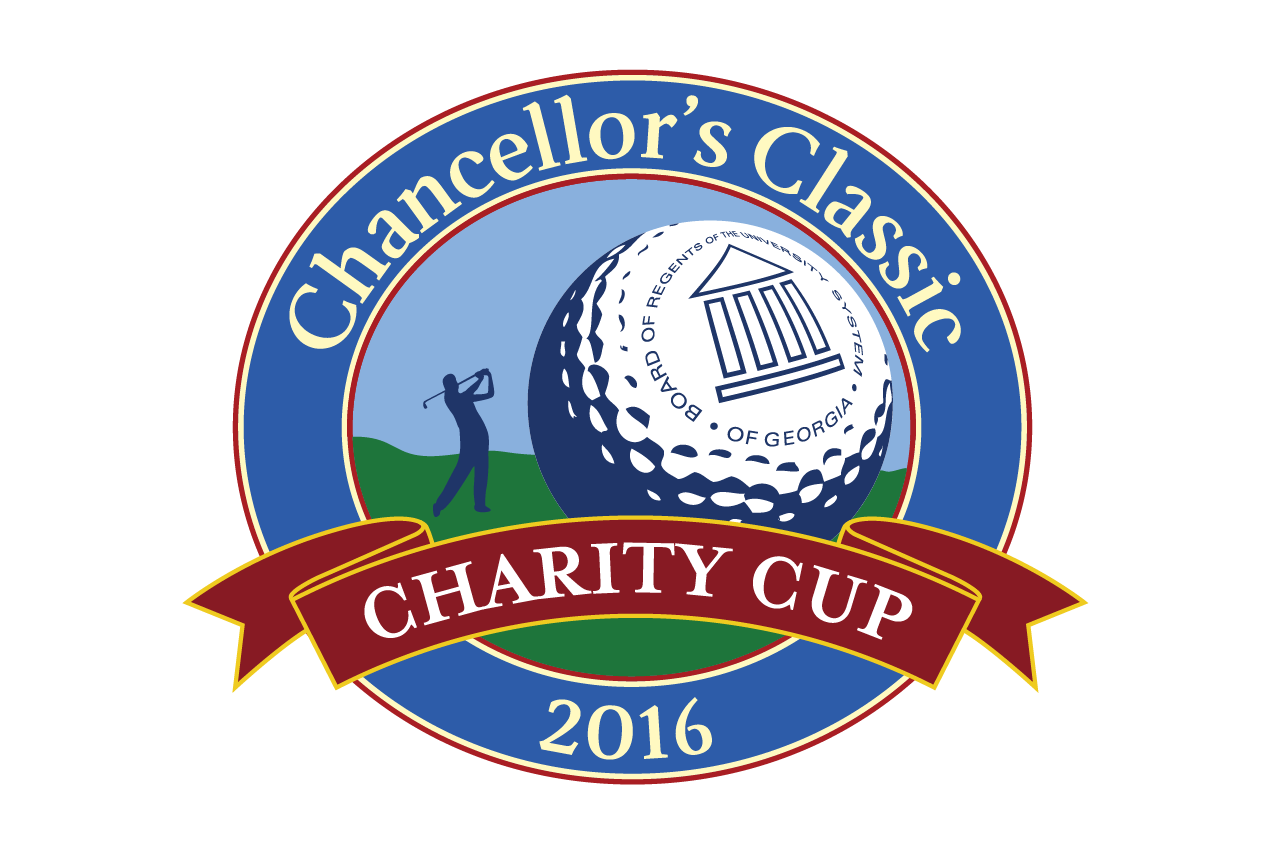 Chancellor's Classic Charity Cup
View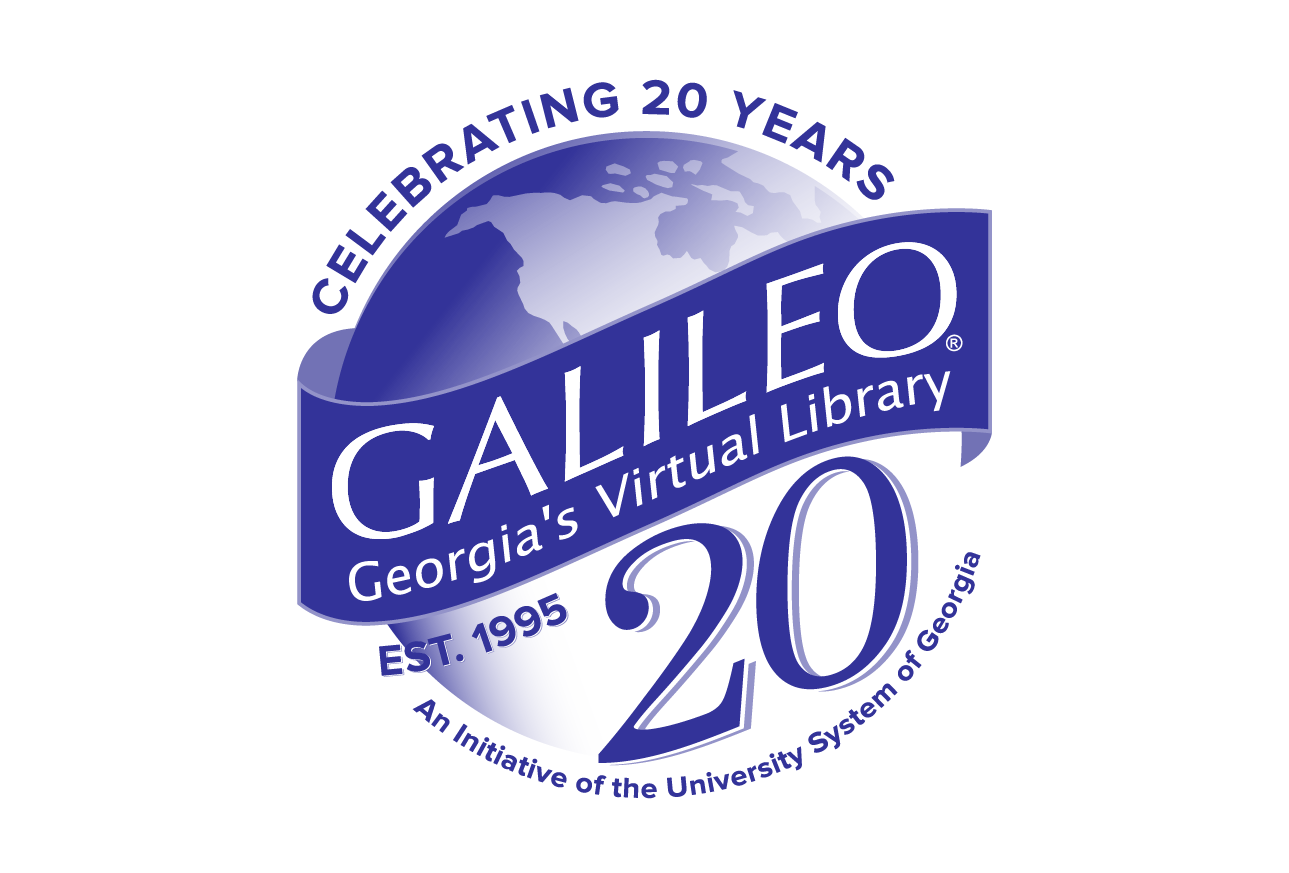 GALILEO's 20th Anniversary
View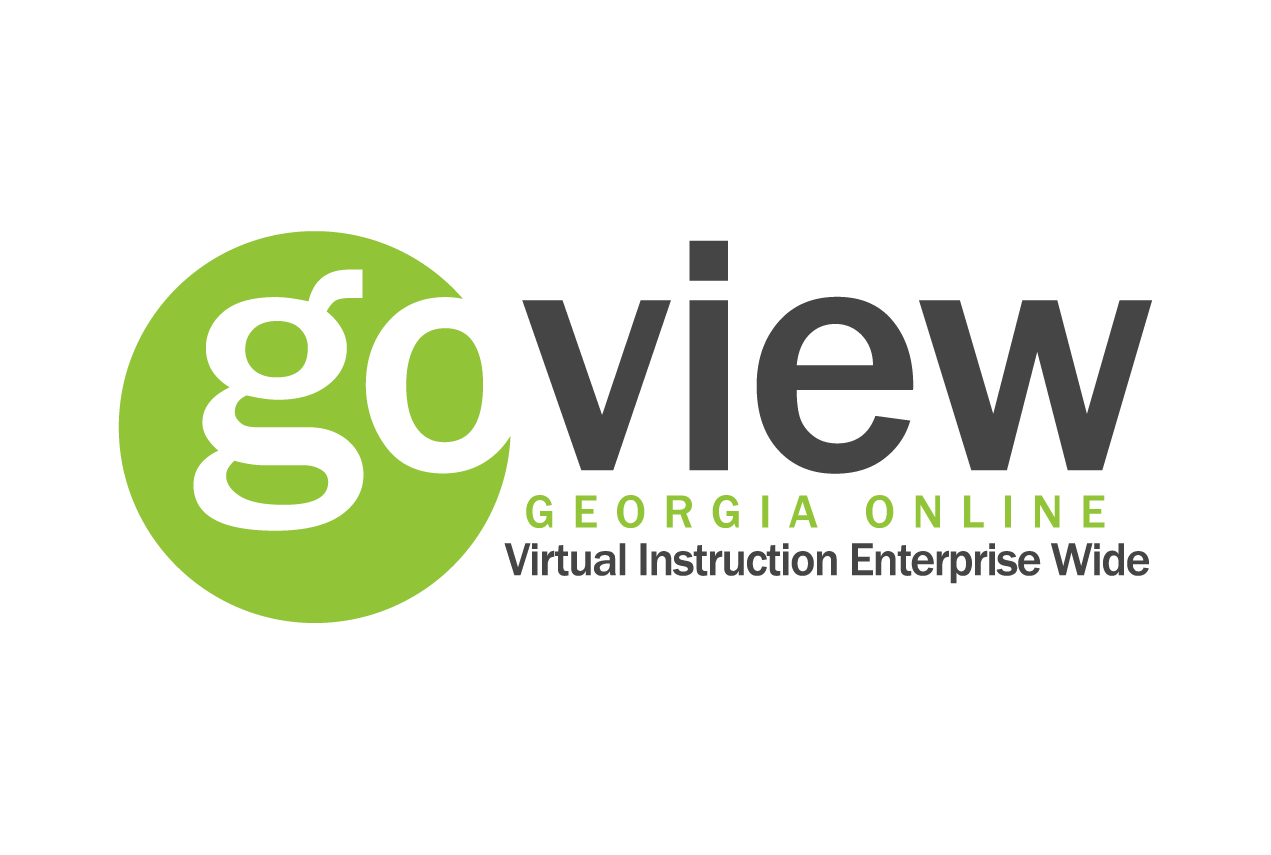 GoView
View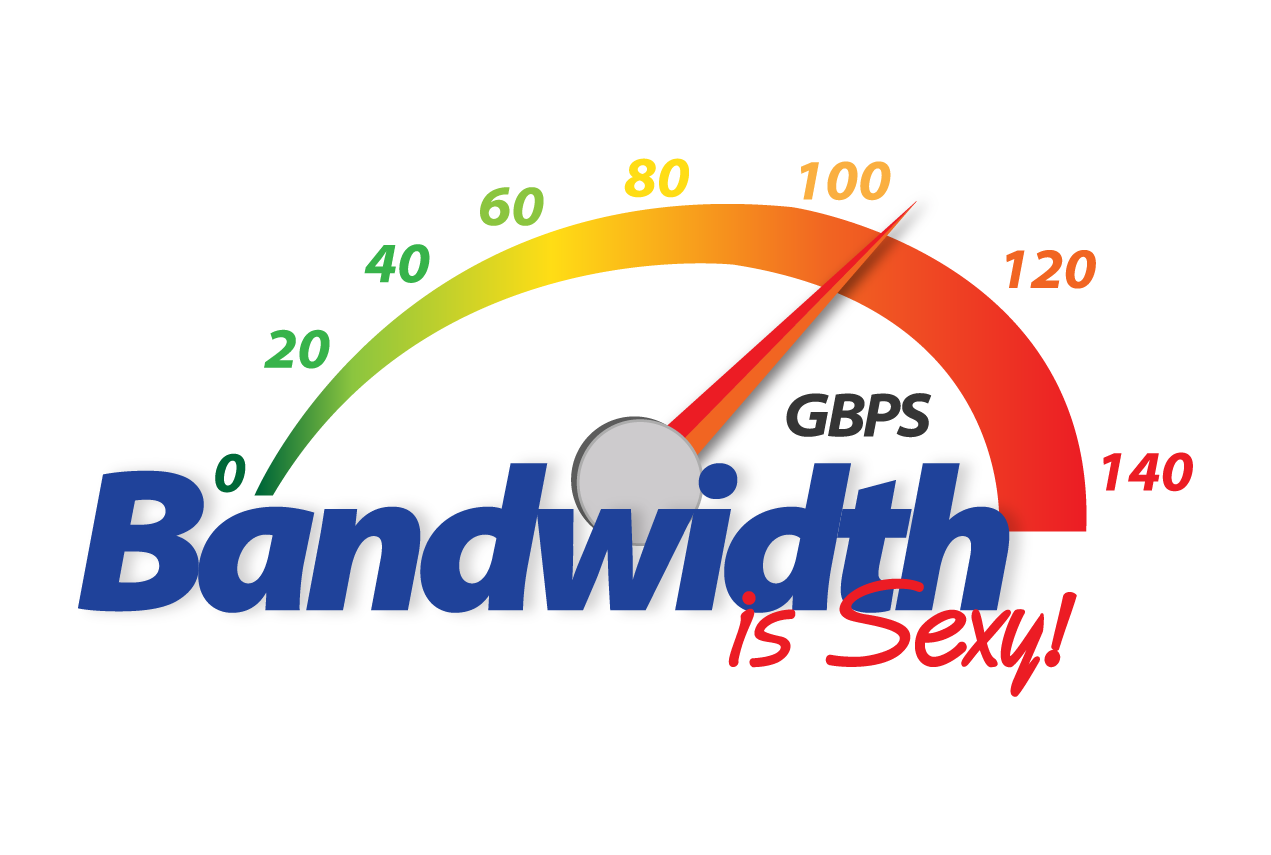 Coffee Mug Design
View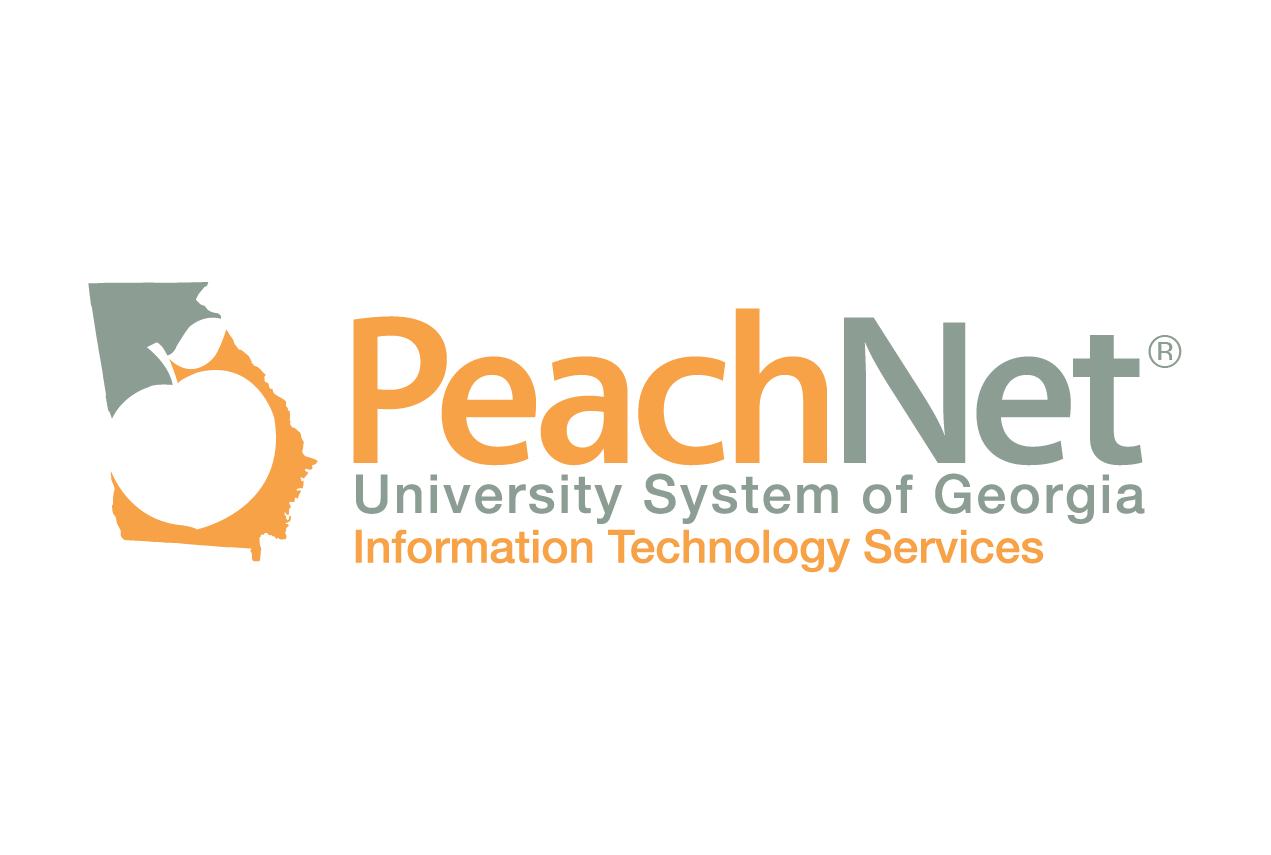 PeachNet
View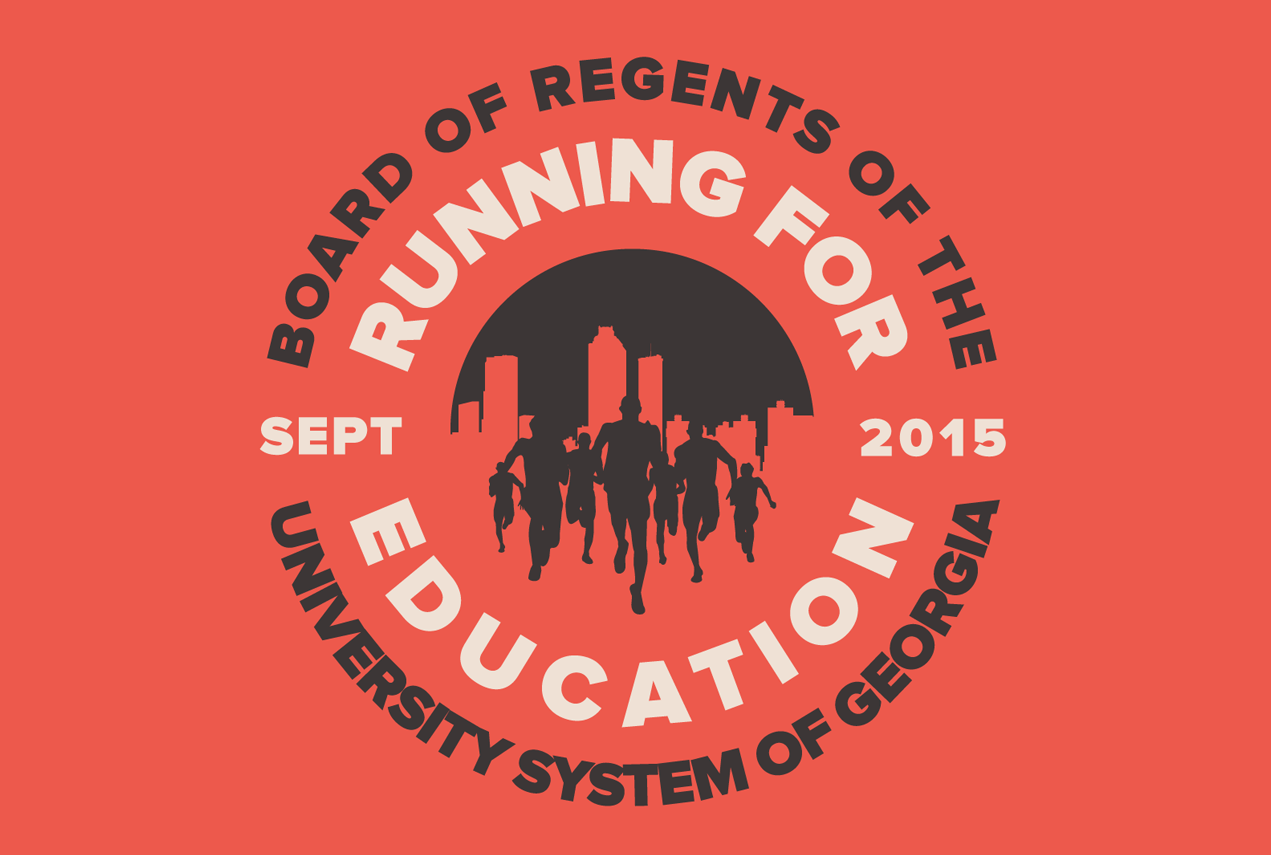 Shirt design for the 2015 Kaiser Permanente Corporate Run/Walk
View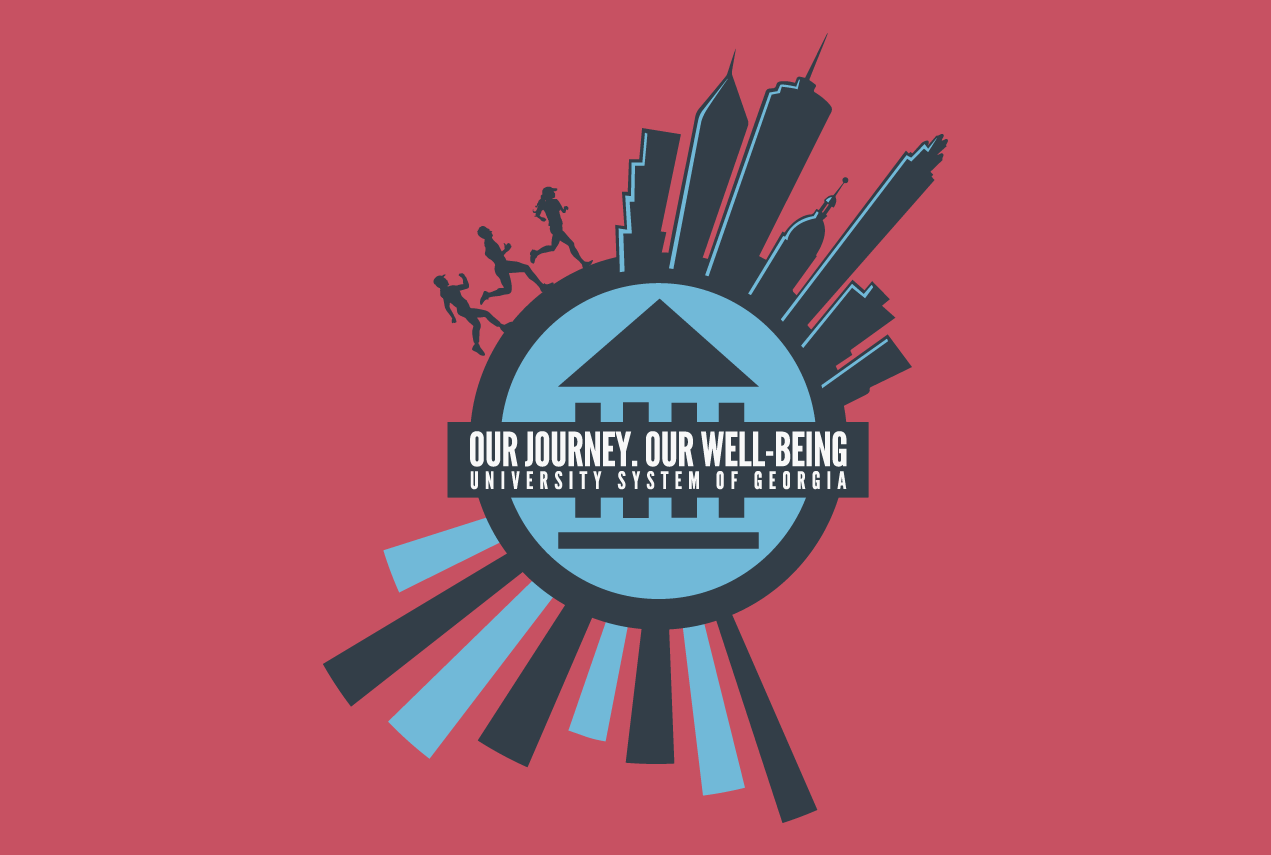 Shirt design for the 2016 Kaiser Permanente Corporate Run/Walk
View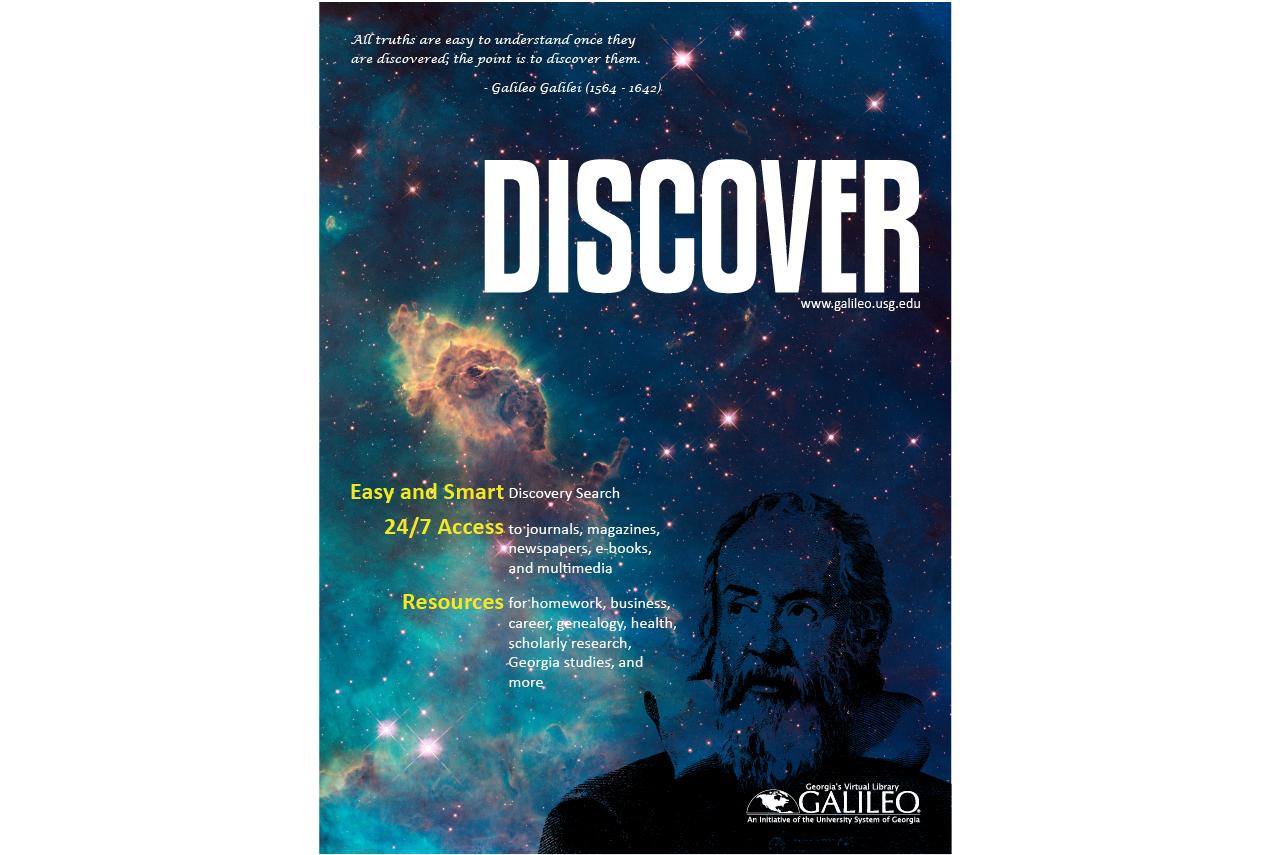 Poster design for GALILEO
View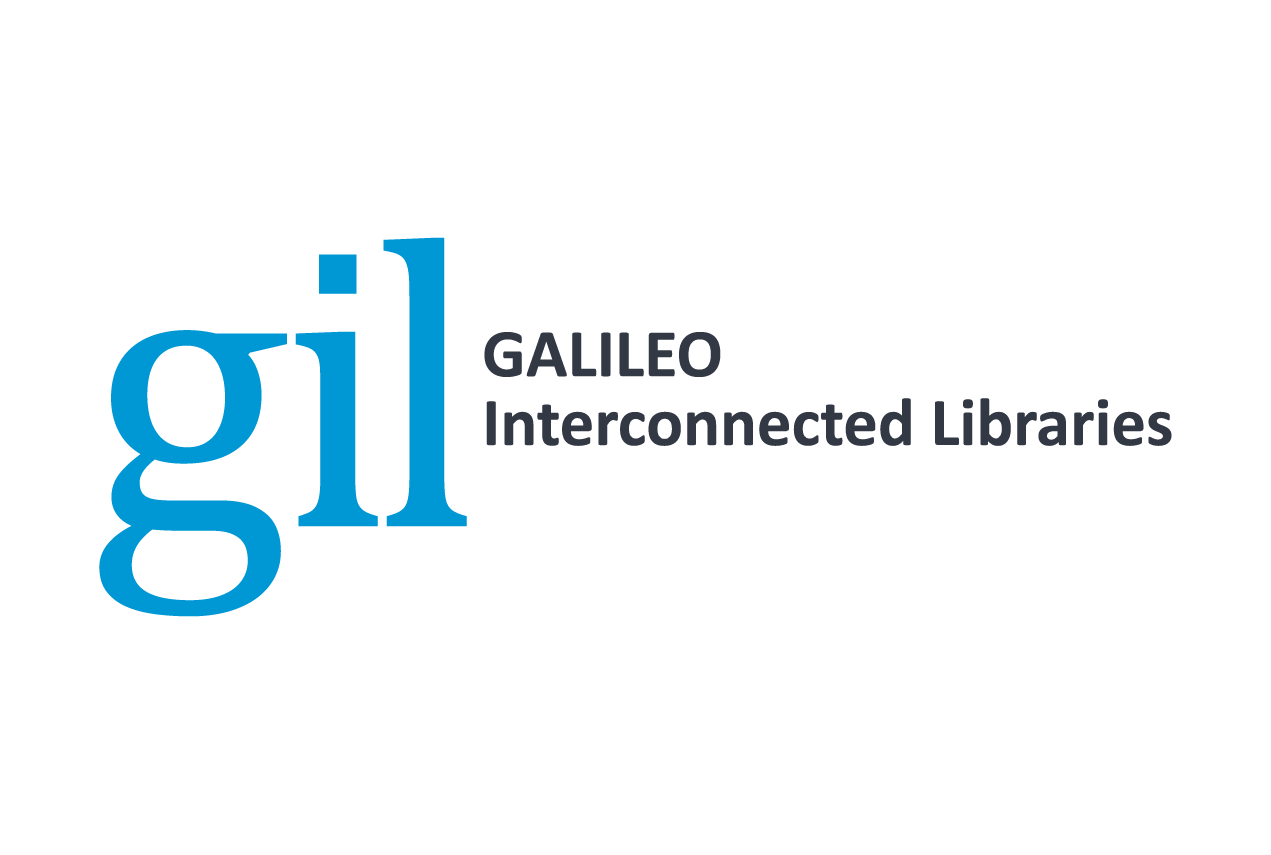 GALILEO Interconnected Libraries
View
ABOUT ME
I
am a web and graphic designer based in north Atlanta.
I
currently work for the University System of Georgia, an organization that oversees the institutions in Georgia. I have been there since 2005 doing what I love, web and graphic design.
I
have a passion for creating clean, modern, and intuitive websites and identities. I'm always improving and developing my skills and abilities.
University System of Georgia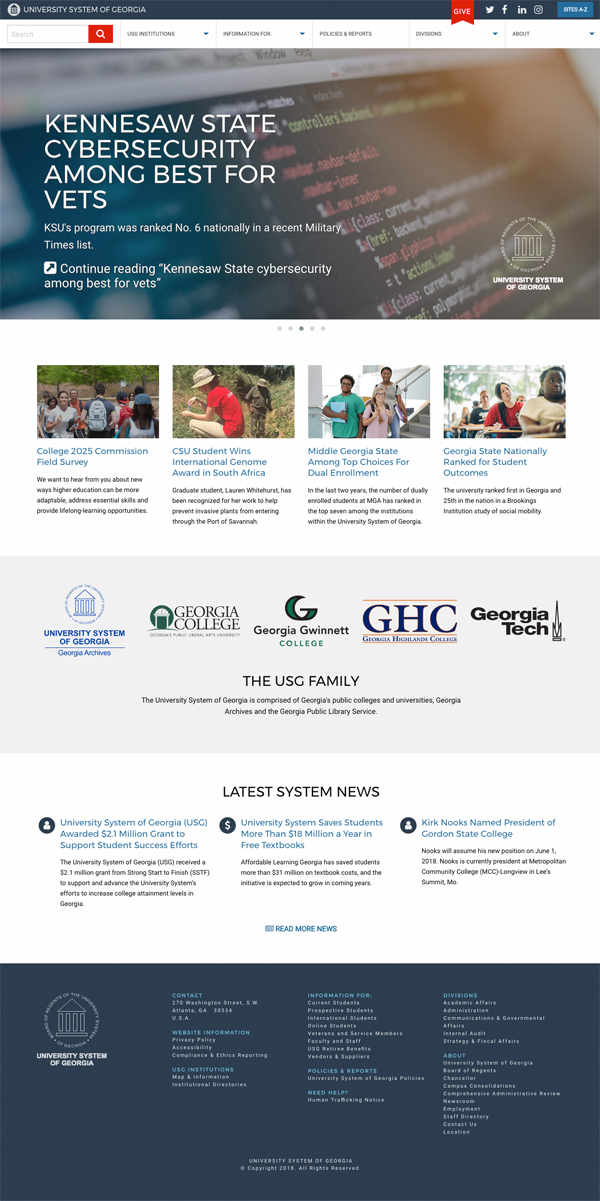 USG Well-being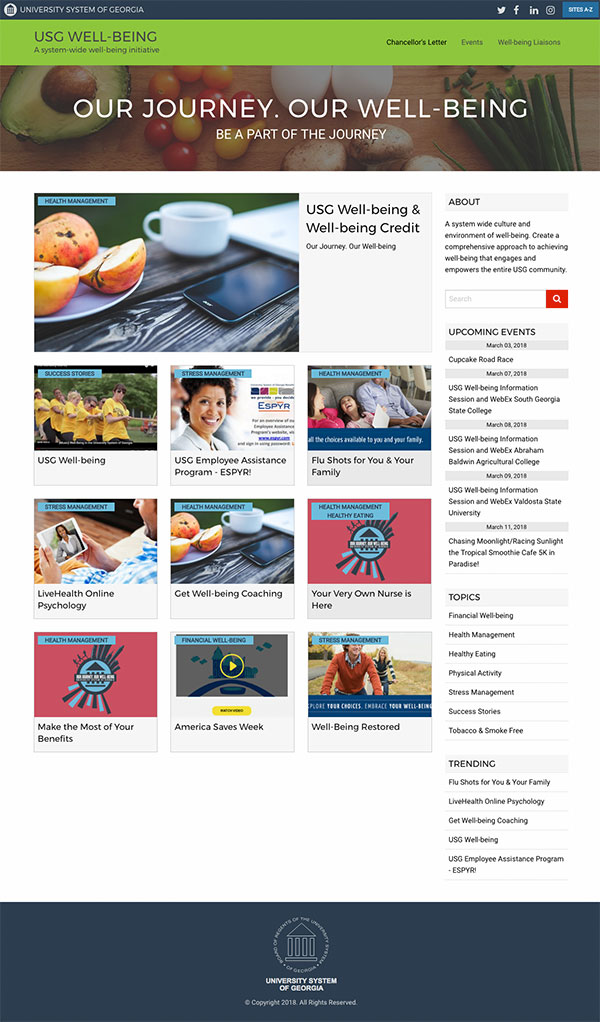 GeorgiaInfo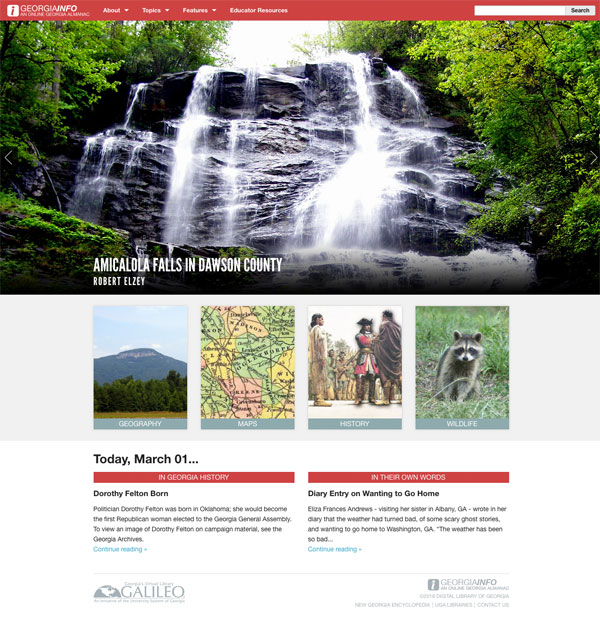 Georgia Film Academy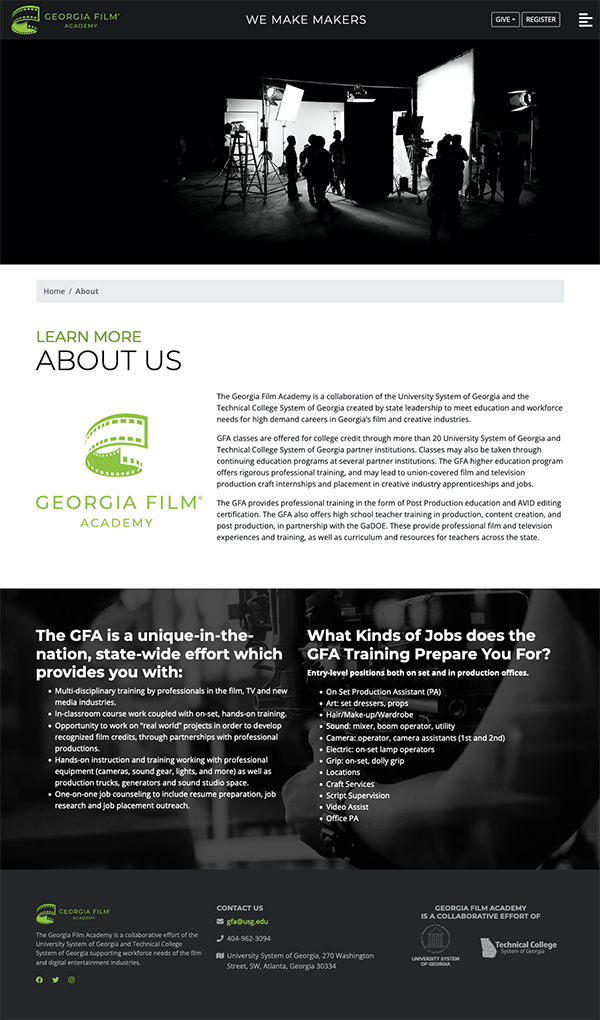 Jimmy Carter Presidential Library and Museum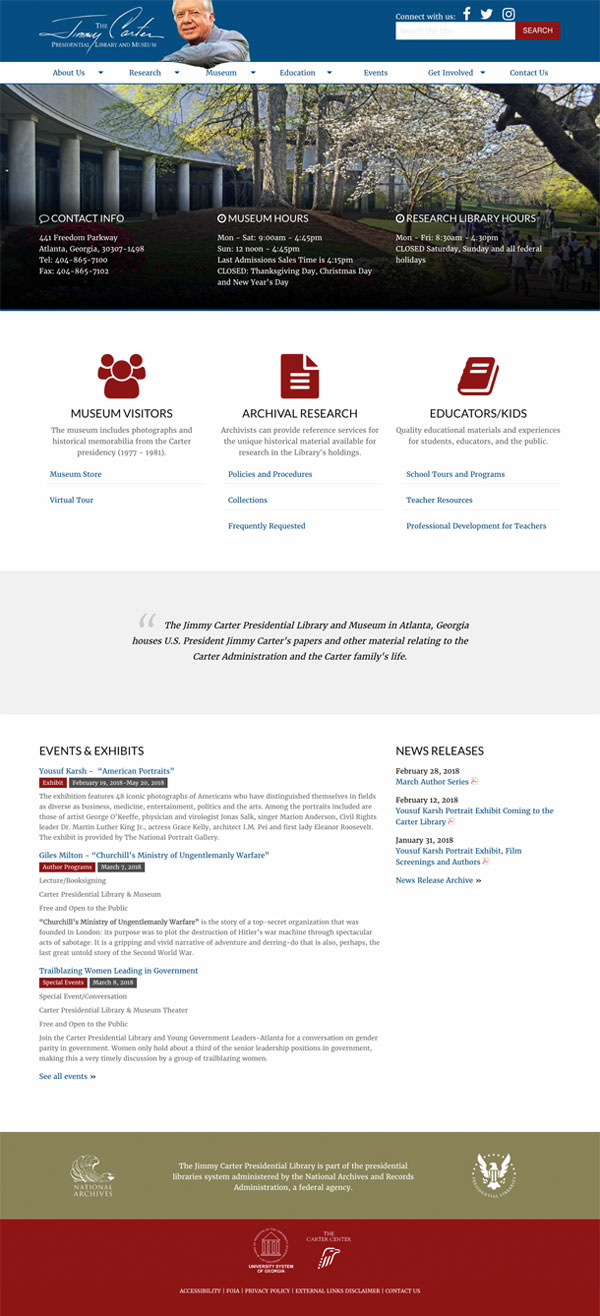 USG Tobacco Free

Georgia Historic Newspapers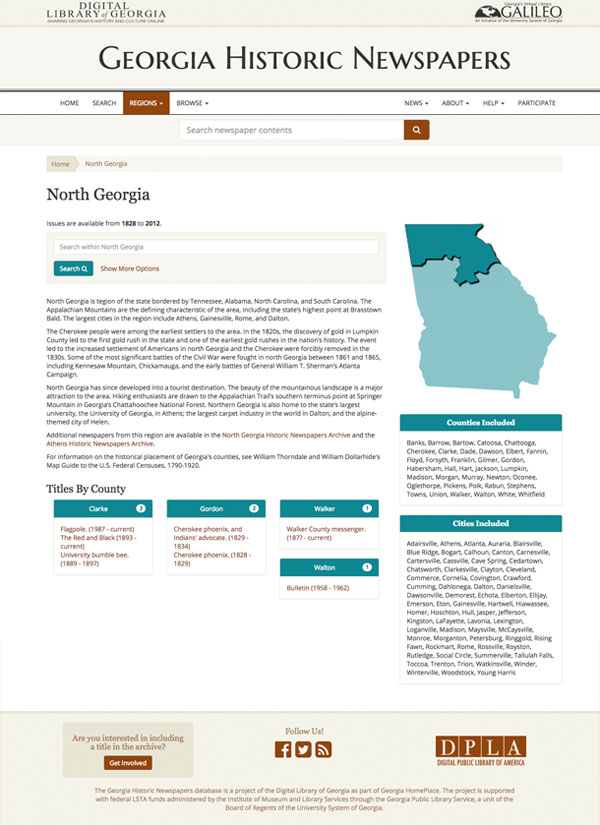 GIL User Group Meeting

Georgia Knowledge Repository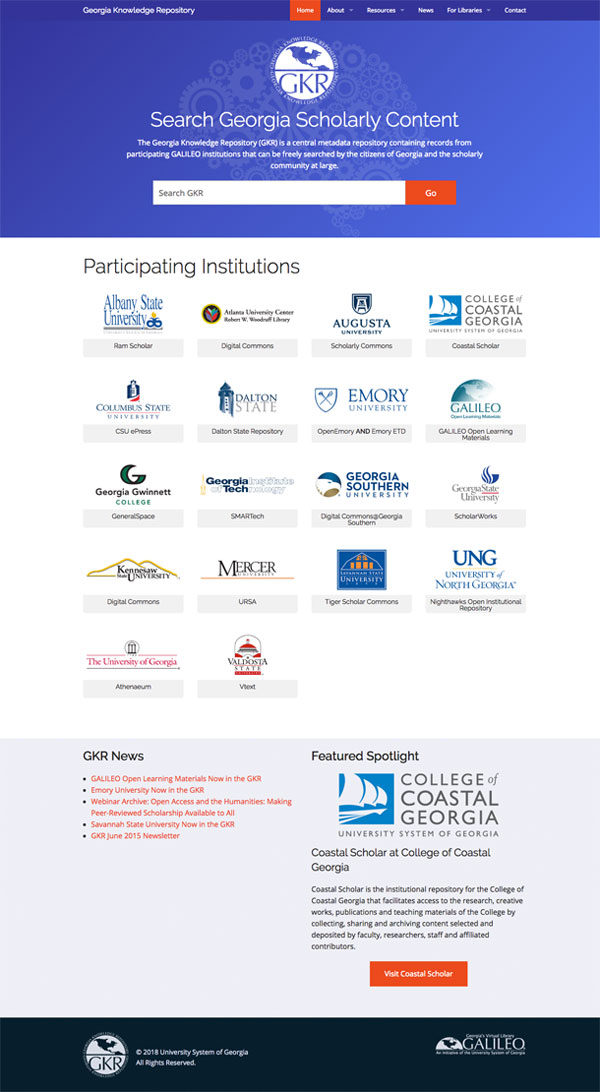 About GALILEO Department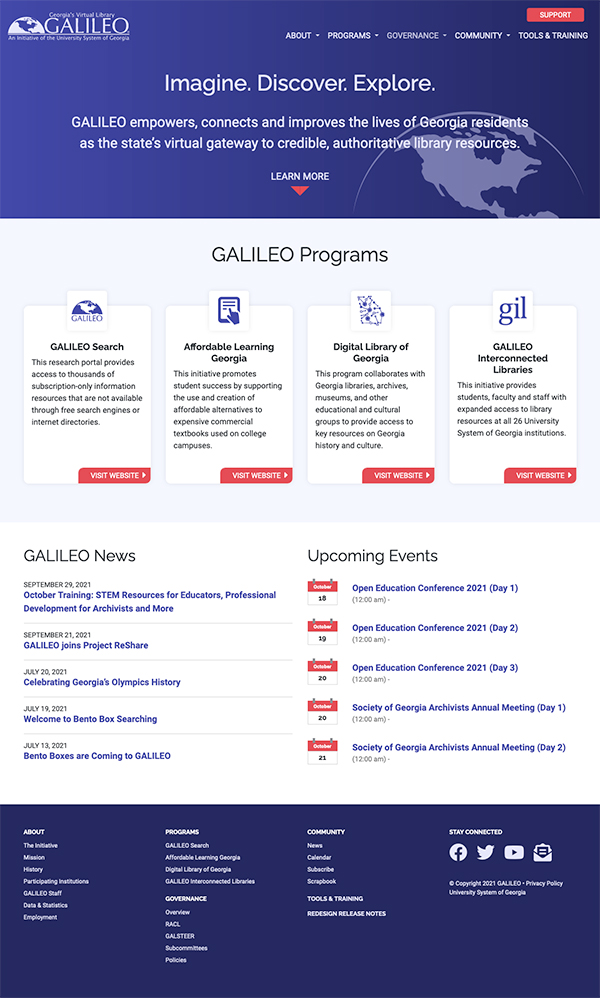 GALILEO Conference
GALILEO Search